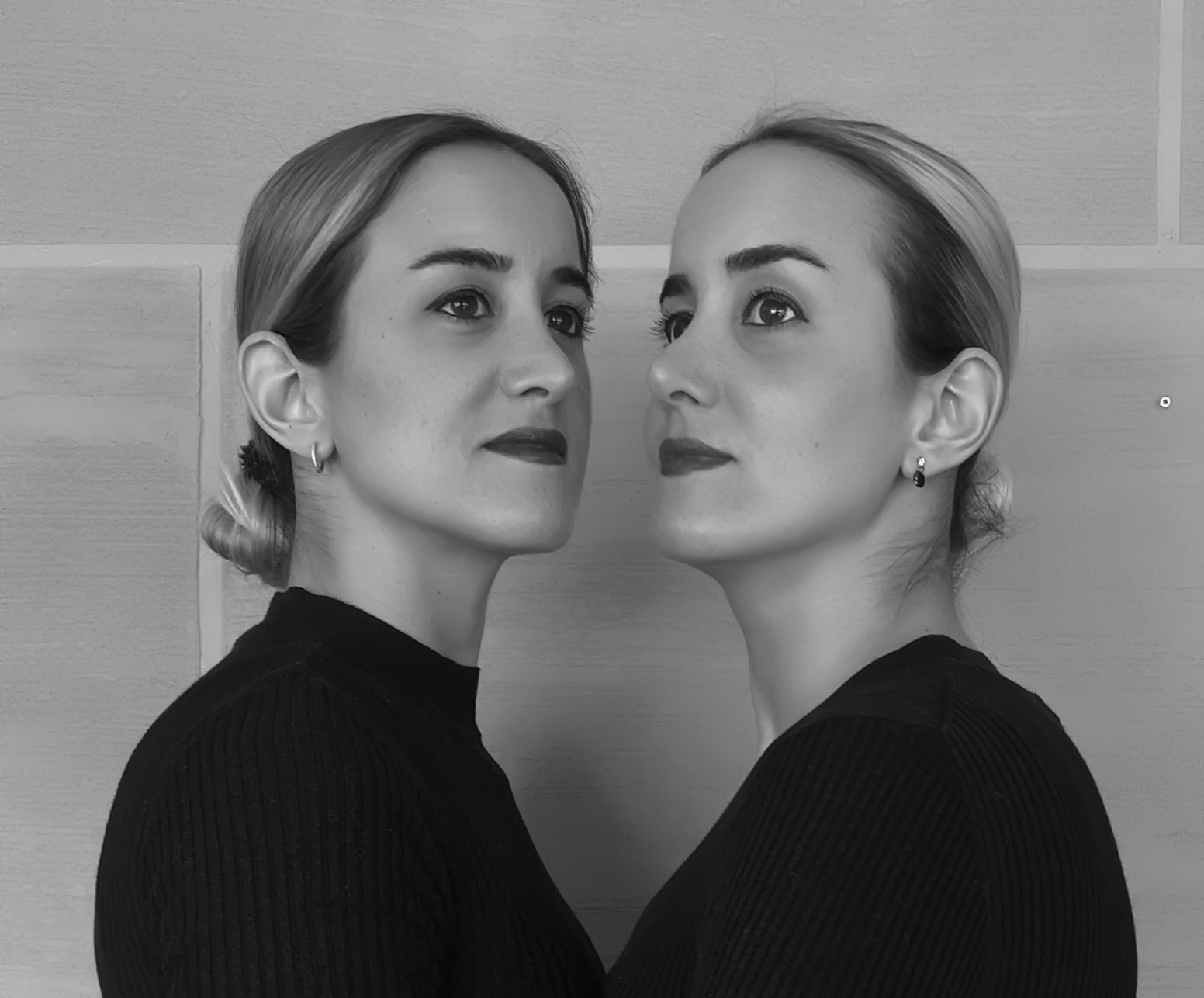 After graduating from Italian High School in 2005, we studied fashion design at Politecnico Di Milano University.
Being twins has always given us strength throughout our education life. We dreamed of being together and walking together in our working life. We decided to create a brand together with the equipment that our education has given us and our strong and quality stance that we believe in.
Designing and producing was a way to be happy and to make happy for us.
With our bag and accessory collections, inspired by the active and modern urban woman, we aim to make you feel both stylish and strong, comfortable and free.
Our products are produced from natural and recyclable materials.
Our limited edition products are handcrafted in Turkey.